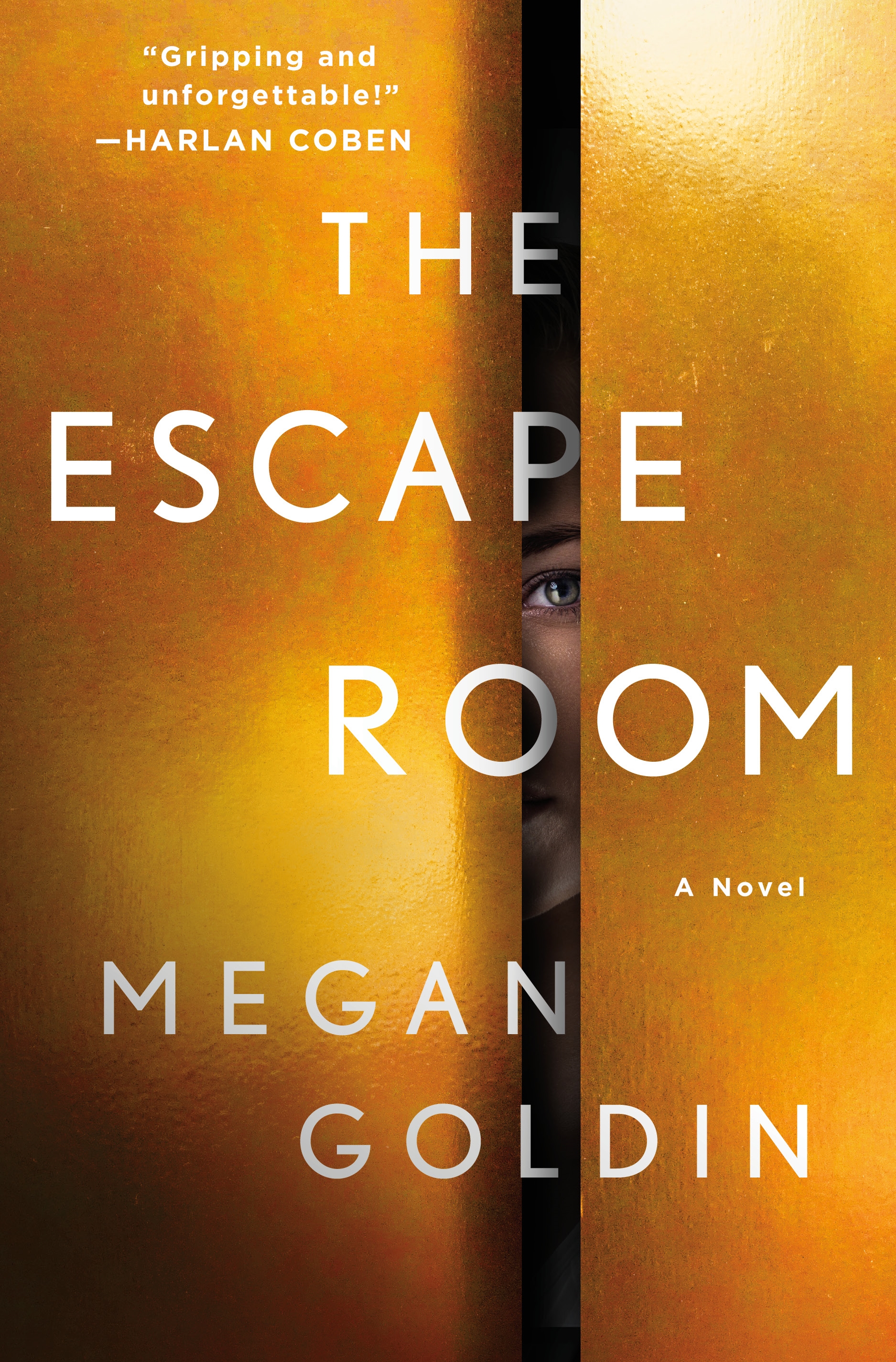 Score a copy of debut author Megan Goldin's, summer's blockbuster thriller novel, The Escape Room!
Four young Wall Street rising starts discover the price of ambition when an escape room challenge turns into a lethal game of revenge. As they quickly learn, getting in is easy… but getting out is MURDER!
Plus, one grand prize winner will score a night out with friends to check out the Encryption Escape Room!